About Us
COMMITAL ISI EKİPMANLARI KALIP SAN. TİC. LTD. ŞTİ. was established in 2004 as a participation of Commital Group of Italian origin, as producer for components for heating panel radiators. COMMITAL has developed, during the years, its internal production system and has enlarged its products range doing new investments and studying new production processes.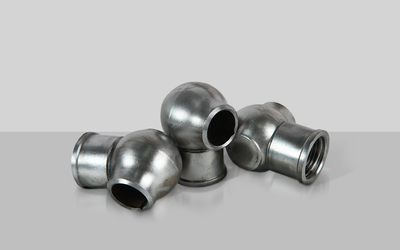 Standard Connection Equipments are used for panel radiators models 10/11-21-22 and 23.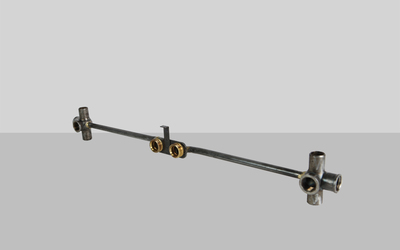 Special Connection Equipments are used for ½ and ¾ standard and vertical panel radiators.
"THE SOLUTION PARTNERSHIP WITH THE OUTSTANDING COMPANIES IN 13 COUNTRIES"
Our Values
Customer oriented management
Innovation
Confidentiality
Honesty
Quality
Teamwork
Customer satisfaction
Costs improvement
Our Vision
To increase our market share in the next 10 years (2017), being an innovative company always produces new technologies 'first' and 'best'.
Quality Policy
The quality policy of Commital Isı Ekipmanları has always the aim of a complete customer satisfaction. We aim to constantly guarantee the quality of our products and services in accordance with the specifications agreed and our customers' expectations.
Production Capacity
Our company has an annual production of over 50 million Fittings and 5 million Compakt Fittings.